When we go on our touring trips, our days are chock full of activity. We are up early, out the door to wherever we are going, and often come back to the hotel positively exhausted around dinner time. When we return, there is usually a little bit of time between baths and bedtime where the boys want to do something besides watch shows on TV (assuming we can figure out the unfamiliar channel guide) or videos on their iPads. This trip, I brought our Kwik Stix
Thin Stix Creativity Pack
from
The Pencil Grip, Inc
. in our suitcase.
I loved how easy they were to bring along. Travelers could certainly transfer them to a zip-top bag so they'd fit into a corner of the suitcase or between items, but we left them in their original packaging because it is very slim and packed flat on top of our packing bags. (Note: It also packed well at the bottom of the suitcase on our way home.) When we reviewed Kwik Stix in the past, I was impressed at how quickly they dried and how little mess they made. This was a definite plus for taking them to a hotel. Yes, crayons and markers are items that are relatively mess-free, but the kids and I liked the novelty of the thin, marker-dimension paint sticks rather than "boring old crayons."
This trip, we're traveling with Aunt Jo and Uncle Brendan from Australia. They came all the way from Canberra to surprise the kids! I knew they were coming, so I had to secretly make plans for us to go away, but it's always fun traveling with Uncle Brendan because he's a big kid at heart. Damien grabbed the Kwik Stix, a bunch of paper (also easy to pack flat in a pocket of the suitcase), and ran through the connecting doors to show them what we brought. To his delight, Uncle Brendan sat down, and they started drawing together.
It was just before Halloween, and the guys were trying to "out scare" each other with their drawings. Damien met his match, I think! The blur is the kangaroo "boxing" with the Ghostbuster.
After a few rounds of "Who can draw the bloodiest creature?" they decided to have a
real
drawing contest, and Aunt Jo got to be the judge. I'm sure the folks in the lobby heard Damien's squeals when he was declared the winner. Poor Uncle Brendan -- even his 3-D creation didn't sway the judge.
This Kwik Stix pack is especially nice because it has a LOT of paint sticks in it. It contains a total of 24 paint markers: 12 classic colors (basics like red, blue, green, etc.), 6 neon, and 6 metallics. The neon orange and silver metallic tones gussied up Uncle Brendan's portrait of the emu!
The Pencil Grip, Inc. does offer other packages of Kwik Stix --
just
the classics (in multiple sizes), neons alone, etc., but I think between the "specialness" of the "big" pack, as well as its packability, it is definitely something that makes for a special car or hotel "vacation activity" treat.
For more ideas on how to use Kwik Stix Thin Stix, click the banner below to read more reviews.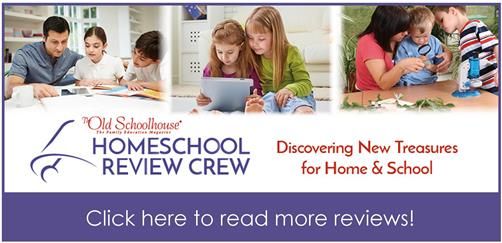 ©2012- 2017 Adventures with Jude. All rights reserved. All text, photographs, artwork, and other content may not be reproduced or transmitted in any form without the written consent of the author.
http://adventureswithjude.com